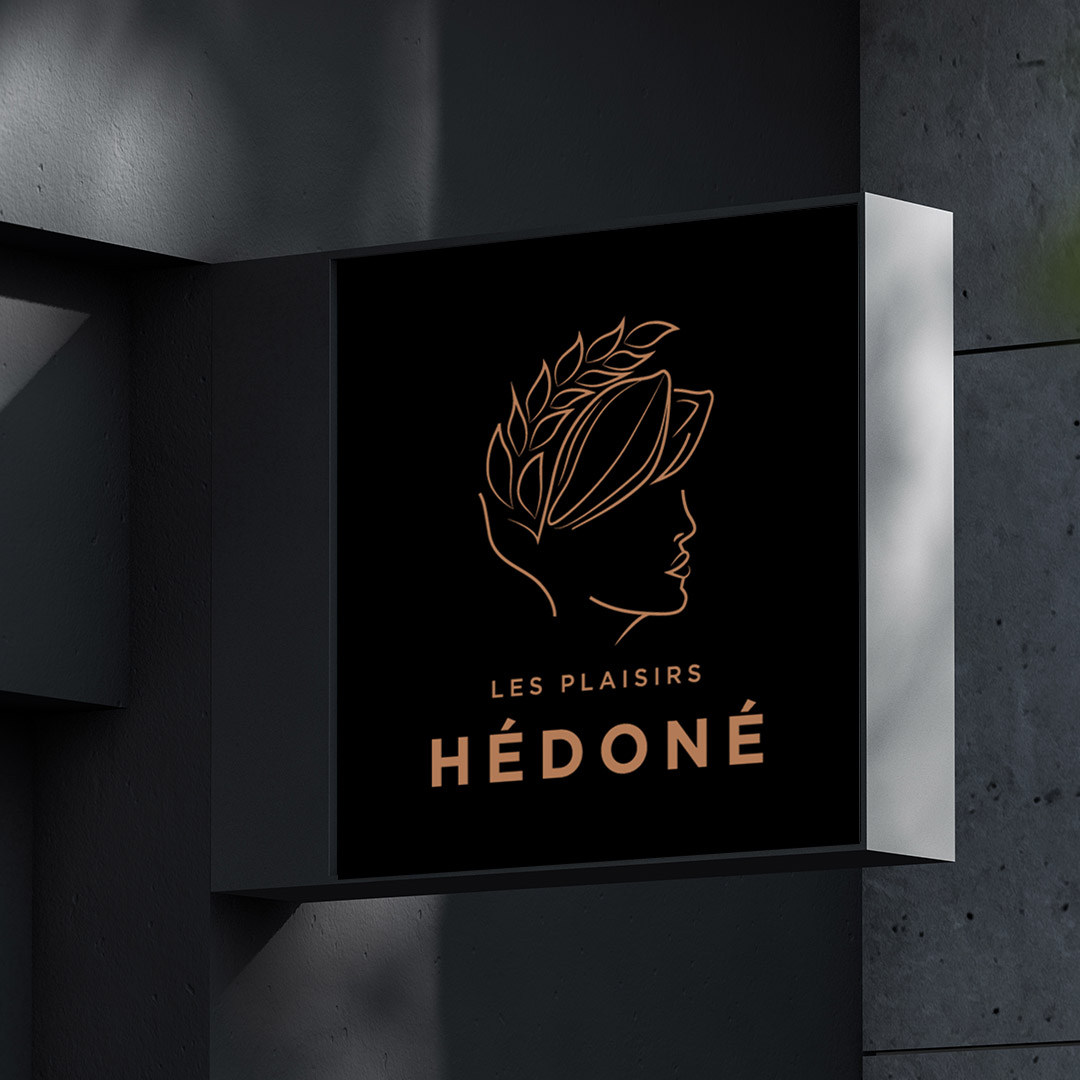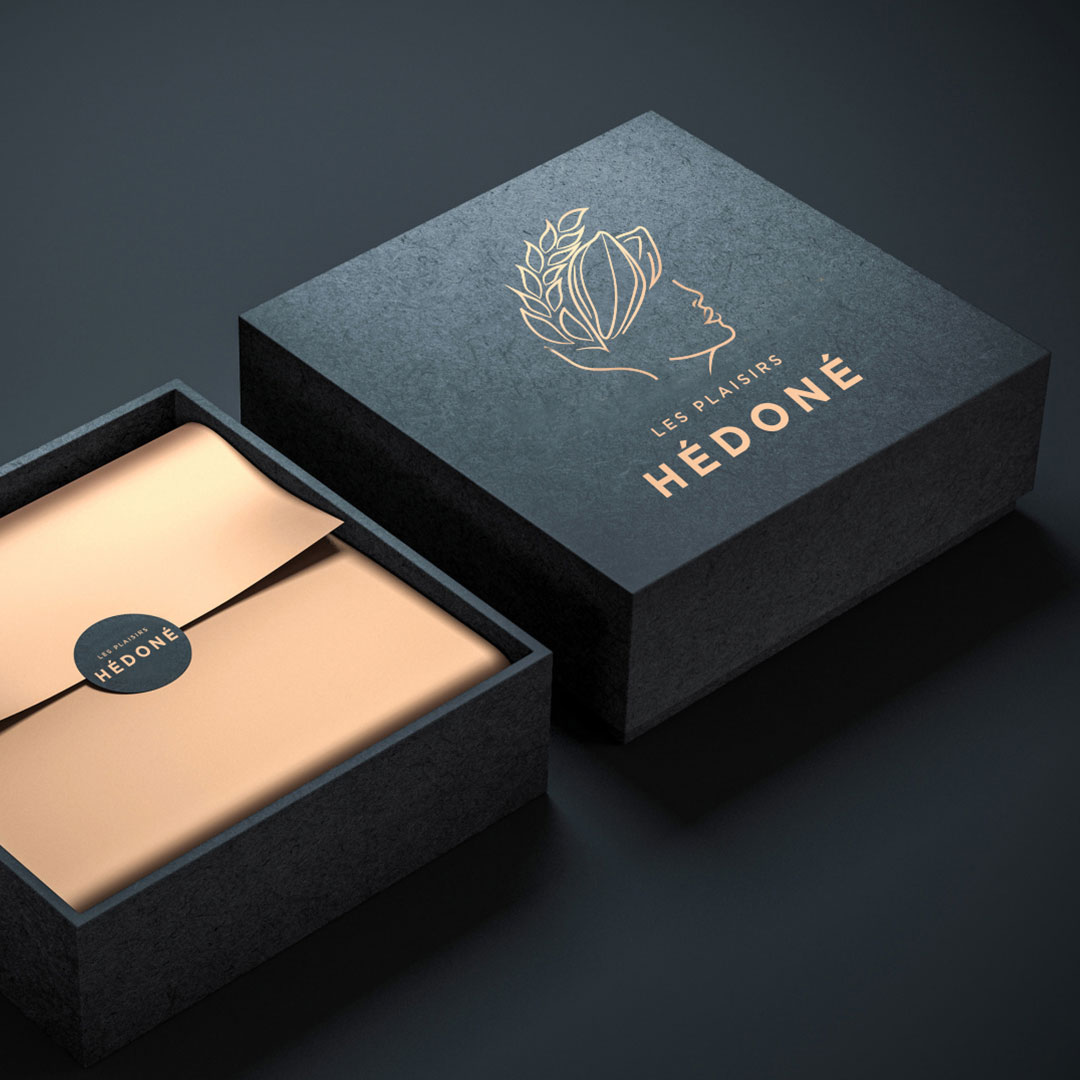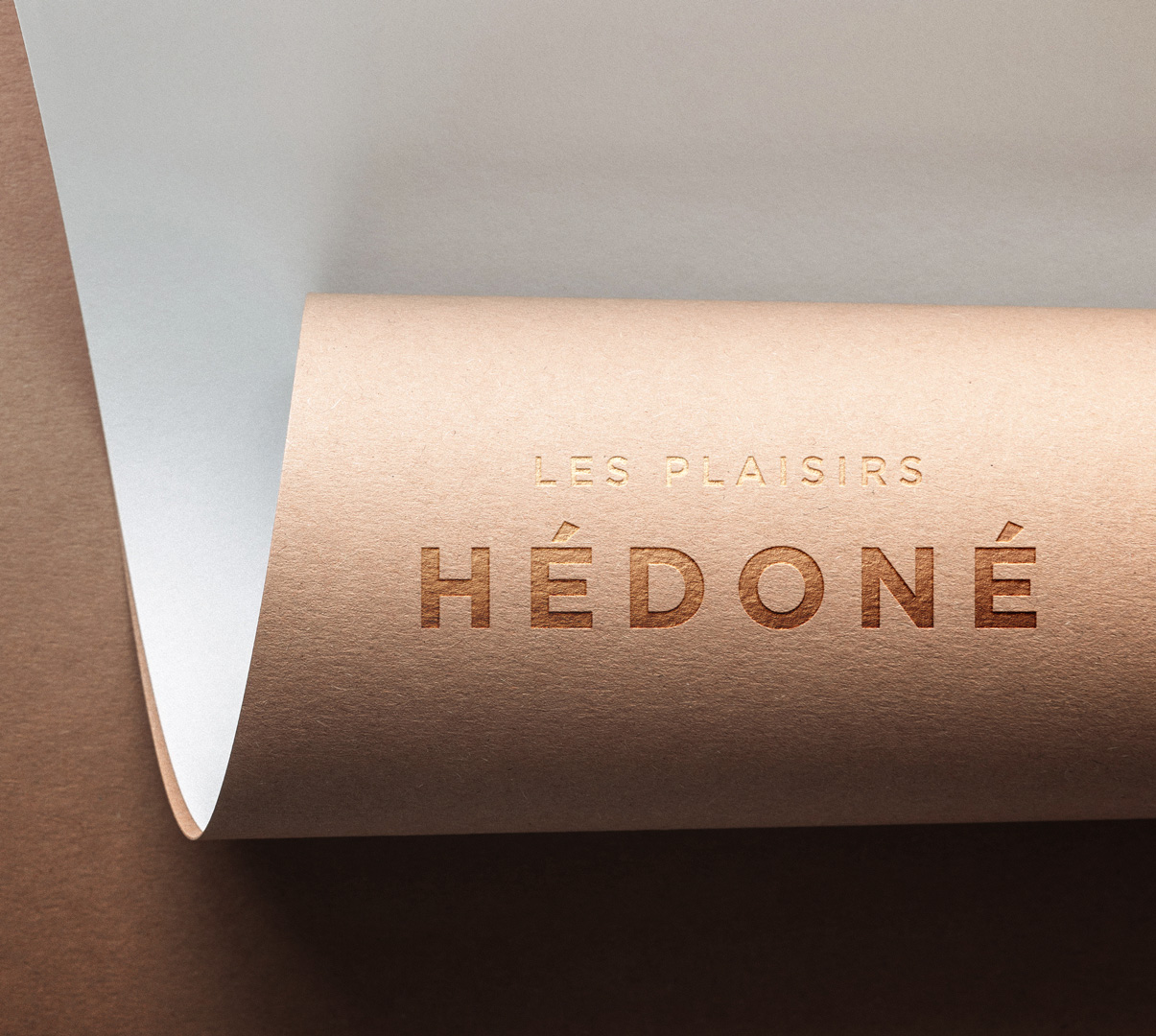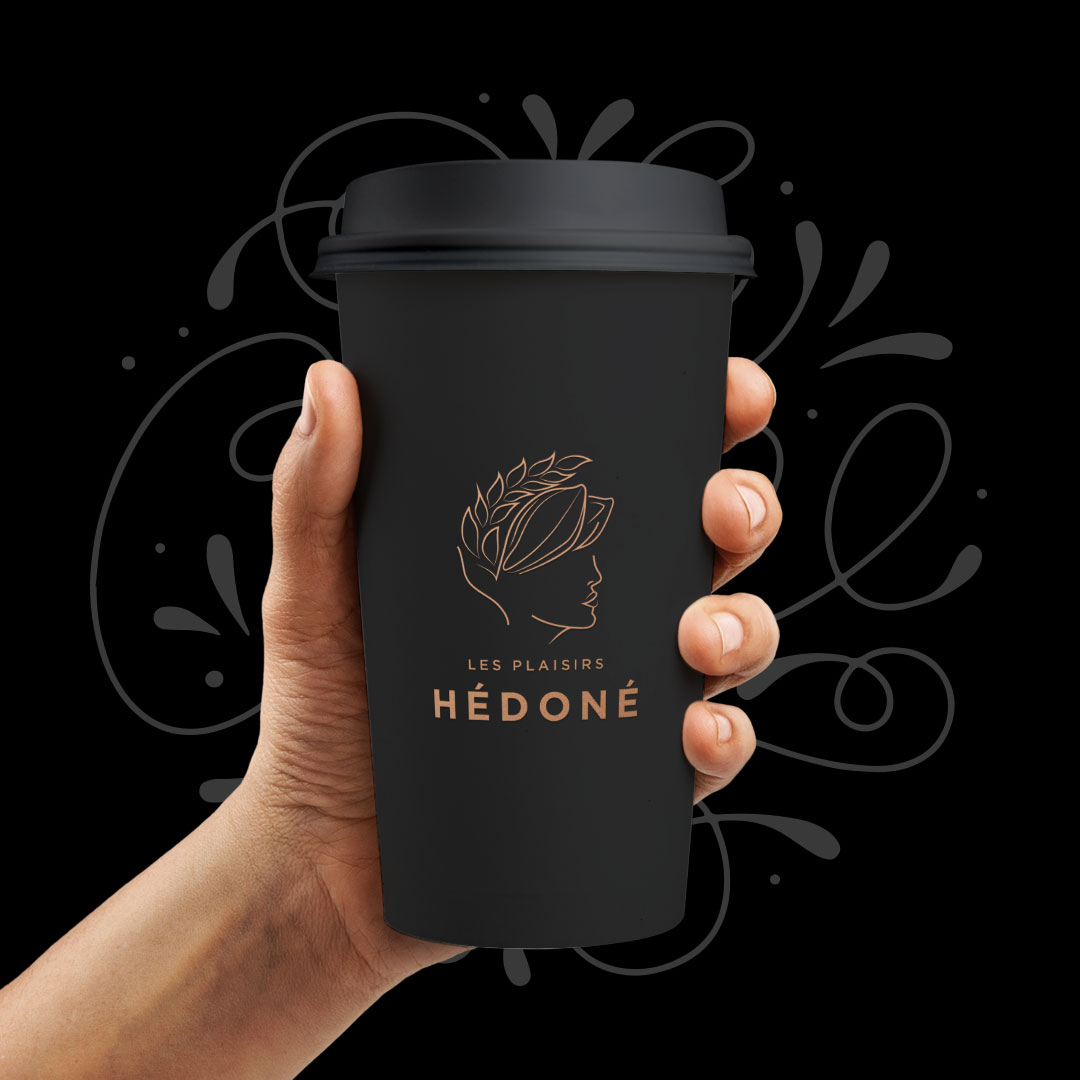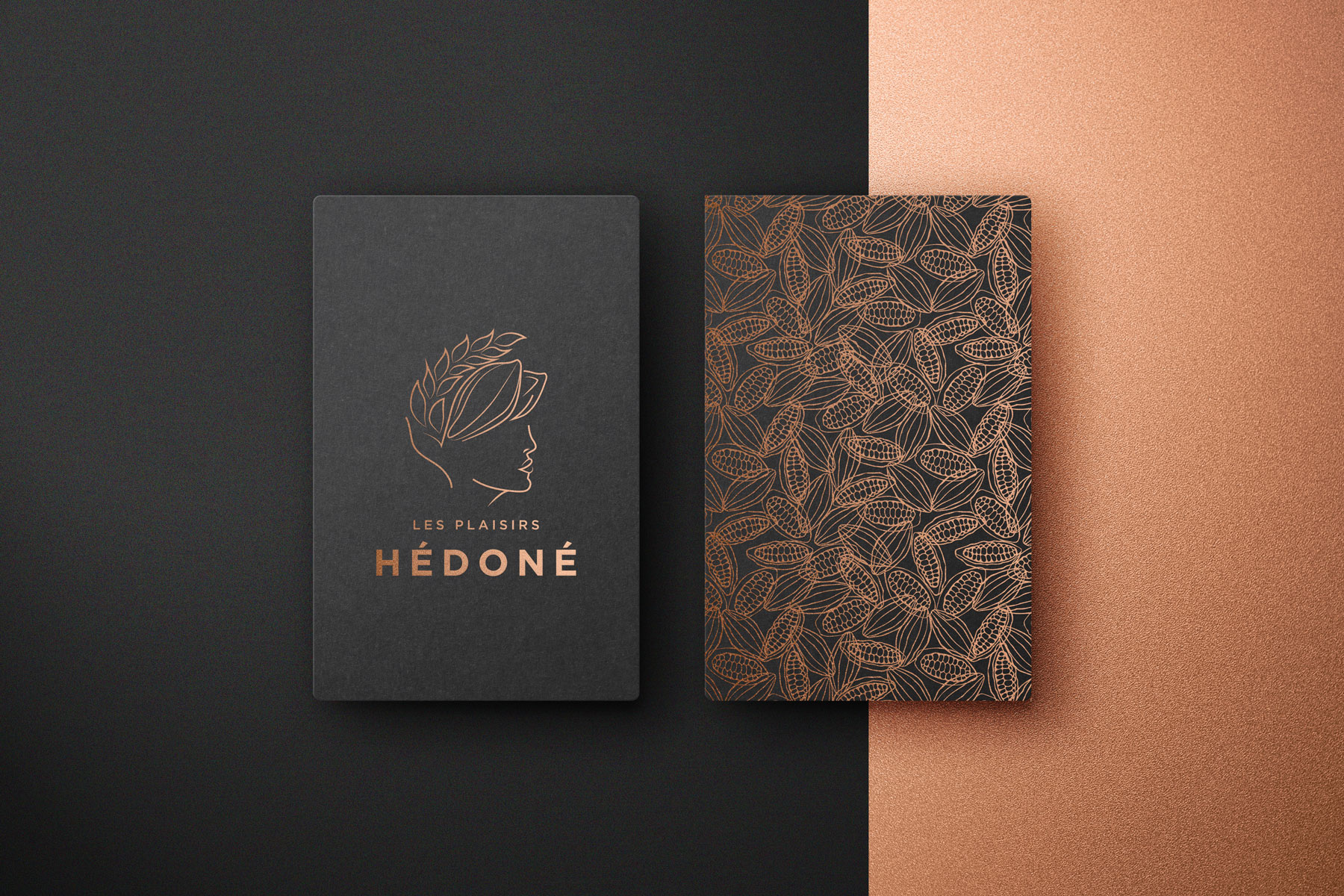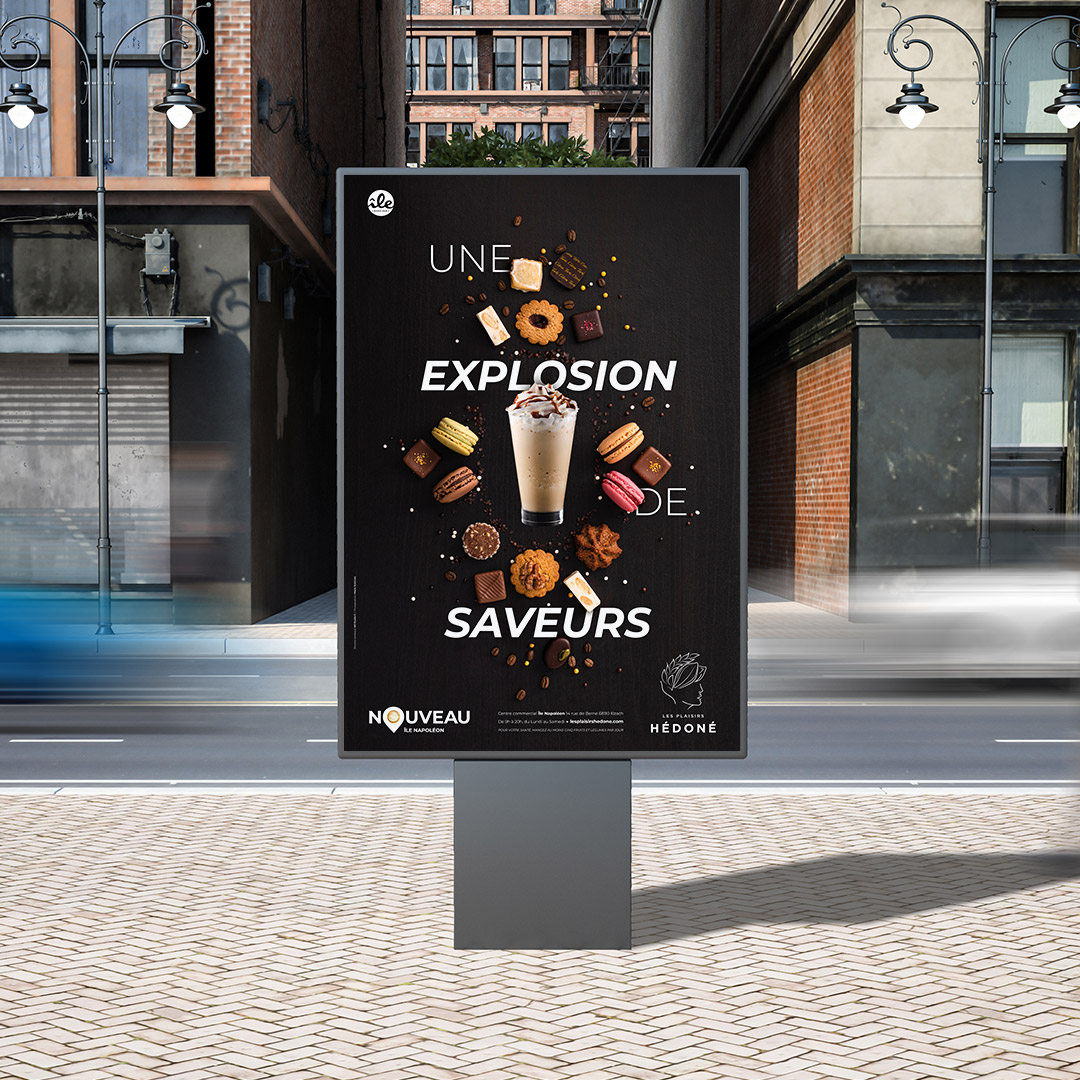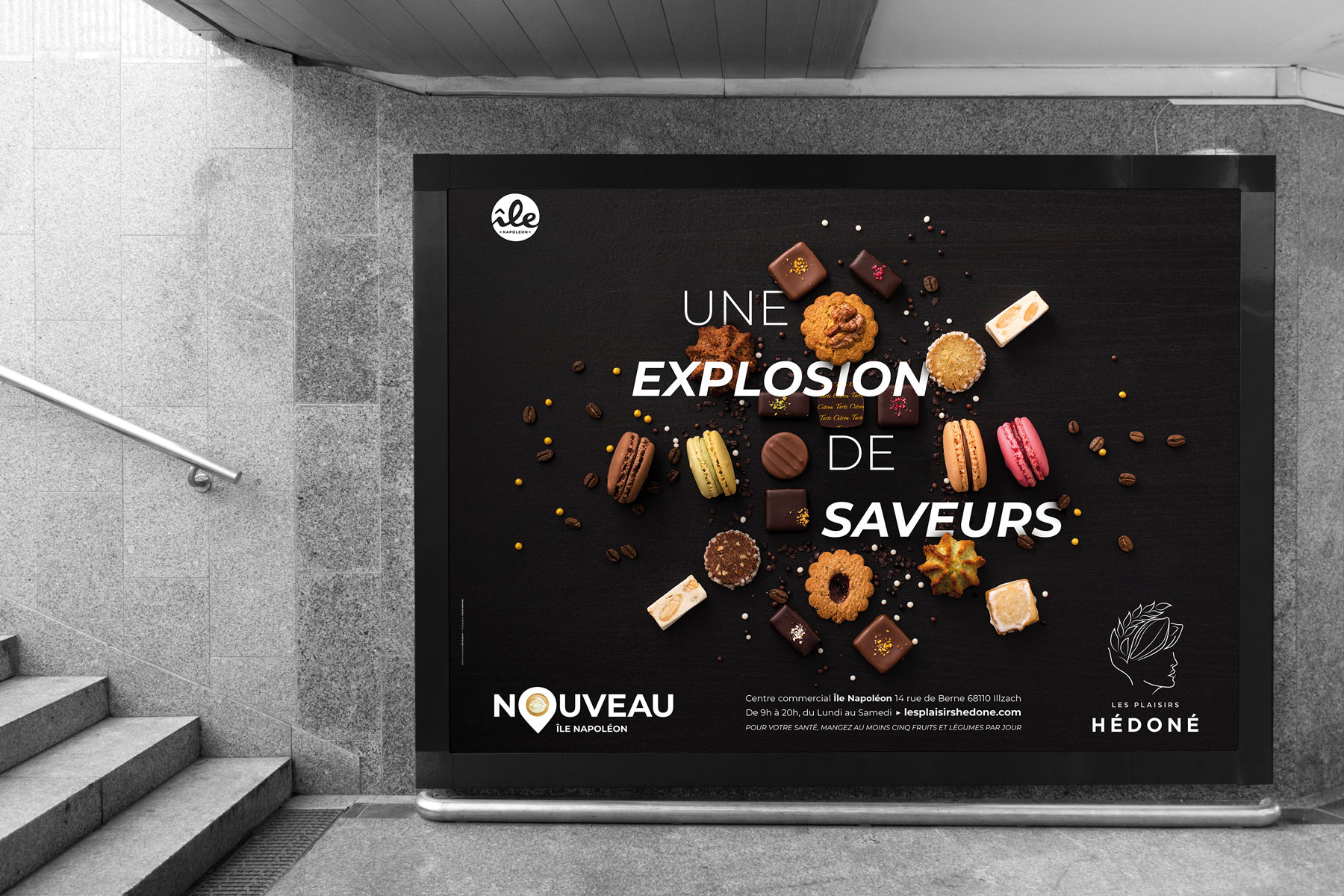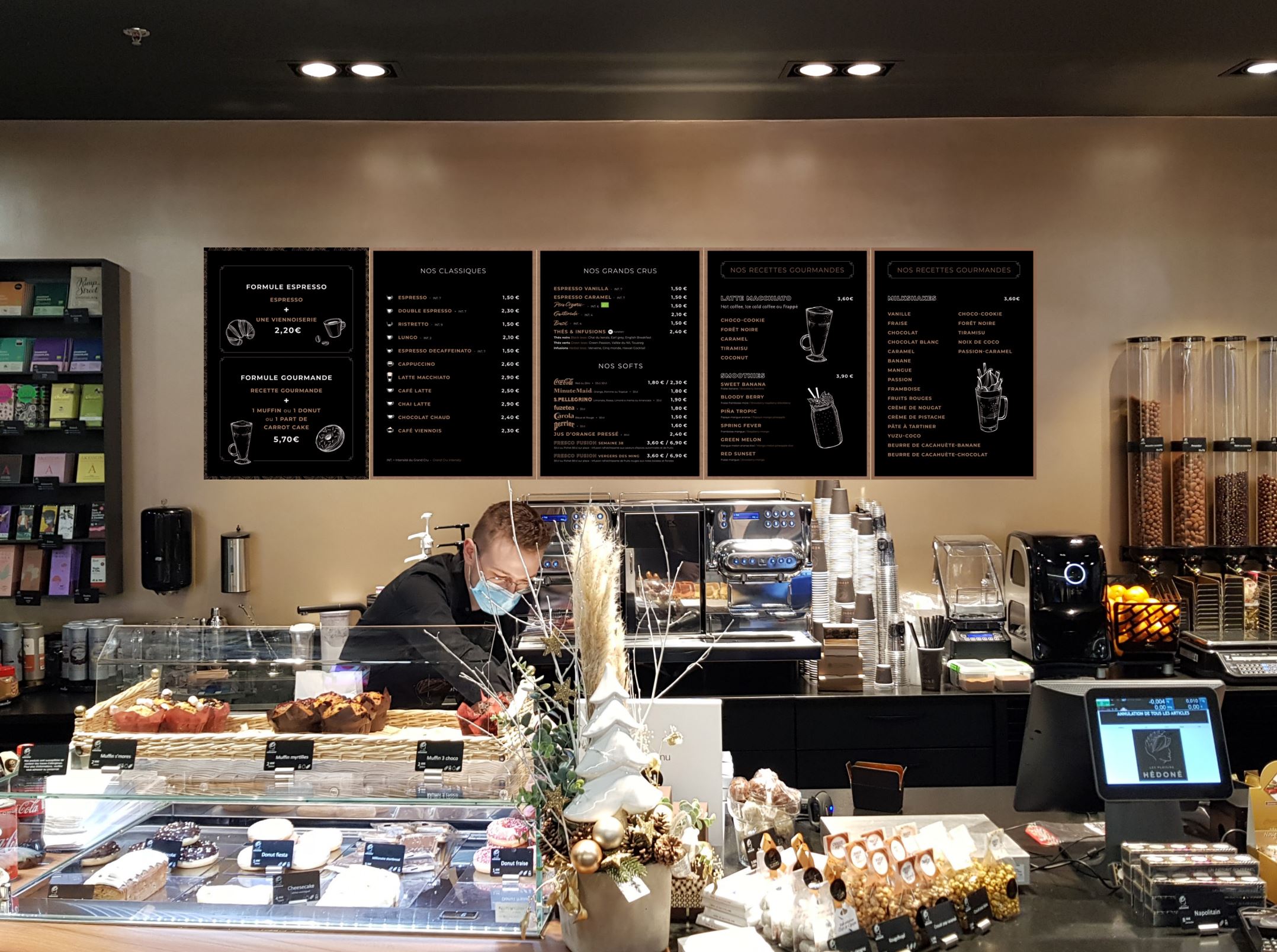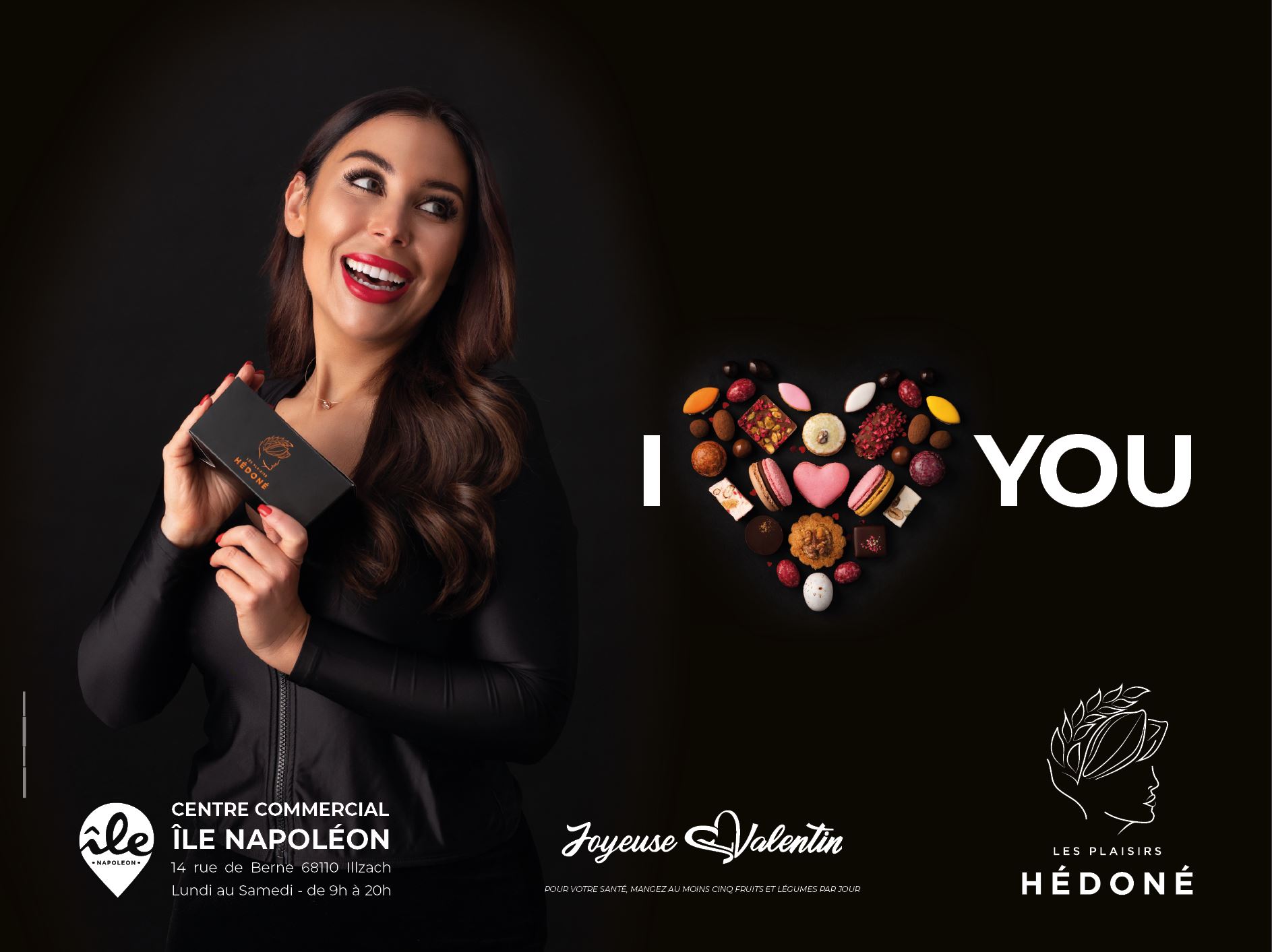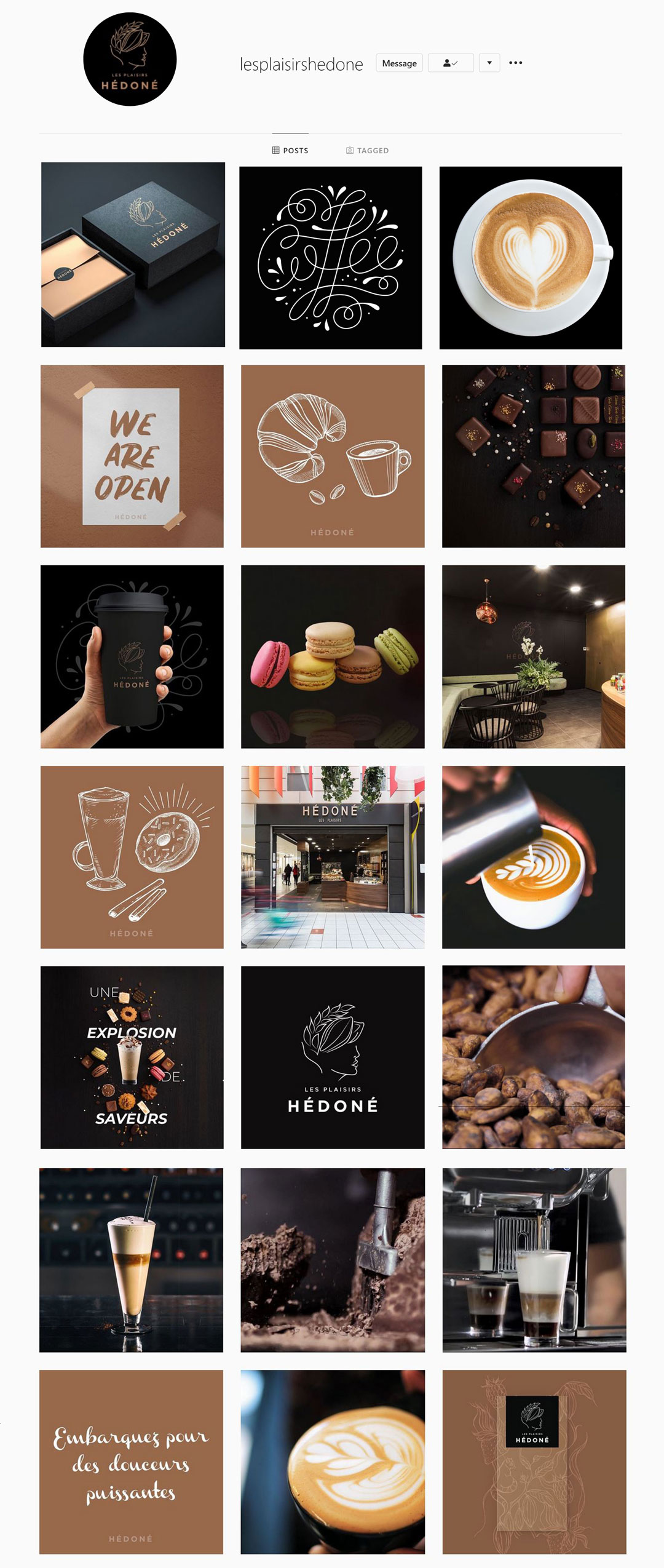 Delight in authentic and powerful sweets
Client
Les Plaisirs Hédoné
Industry
Coffee Shop – Confectionery boutique – Chocolat

Projects
Logo
Branding
Social Media
Advertising
Collaterals
–⟜⟜⟜
Imagine a place where more than 30 flavours of macaroons, 120 chocolate varieties and a selection of prestigious Grands Crus coffees from all over the world come together. Such a place would naturally inherit the name of Hedone, the Goddess of pleasure, voluptuousness and sensuality: 'Les Plaisirs Hédoné'. 
Les Plaisirs Hédoné is both a confectionery boutique and a trendy coffee shop that launched at the end of November 2020. Its opening was supported by MZ Studio, an independent creative studio whose mission was to create a brand new visual identity for this unique and authentic place, which included all of the print and digital campaign collaterals across various channels. 
The pillars of quality, traditional know-how and enticing flavours are values that drive Les Plaisirs Hédoné. The positioning of the boutique oscillates between a high-end image worthy of the greatest chocolatiers, and the reputation of a dynamic and trendy coffee shop. The goal behind the brand identity and the advertising was therefore to capture both its chic and intimate atmosphere combined with a dynamic and modern style. 
The boutique's look & feel was first and foremost based on the creation of visual concepts carefully crafted by MZ Studio. For the execution of the logo, the graphic studio applied a contemporary and linear style to draw the personification of the Goddess Hedone with a crown of leaves and cocoa pods. The typography is timeless, refined and elegant. The alluring and bold shapes also highlight the sense of  modernity and power. The bronze and black colours that make up the brand guidelines command an intimate, warm and luxurious tone.
MZ Studio also worked on the artistic direction of their advertising posters. The concept of "Explosion of Flavours" appeared as a clear message since the place is brightened by its diversity of tastes. It both targets and invites customers with a sweet tooth, who enjoy good things and who won't know which treats to relish in first!
Photographs of sweets for the advertising by Marie Soehnlen.