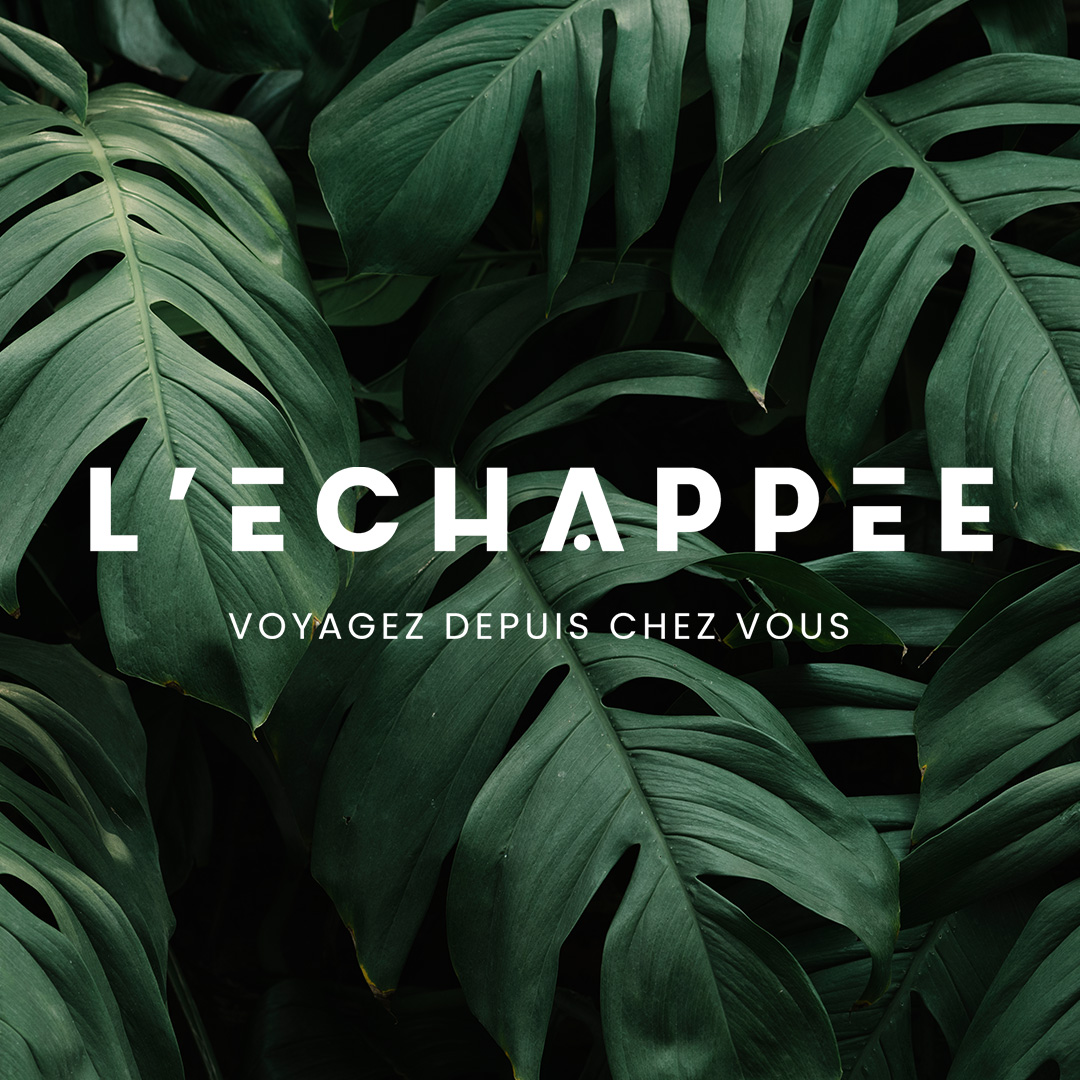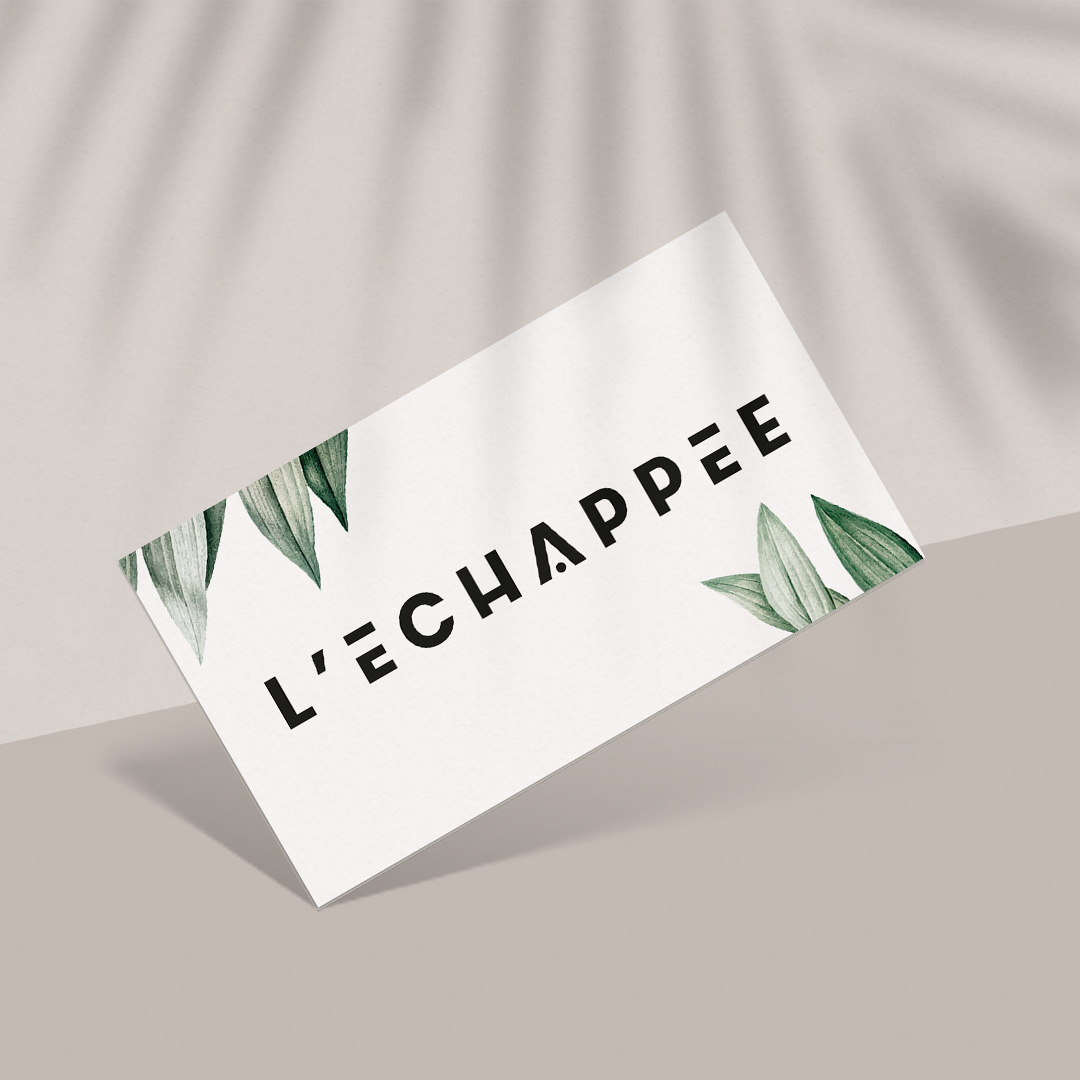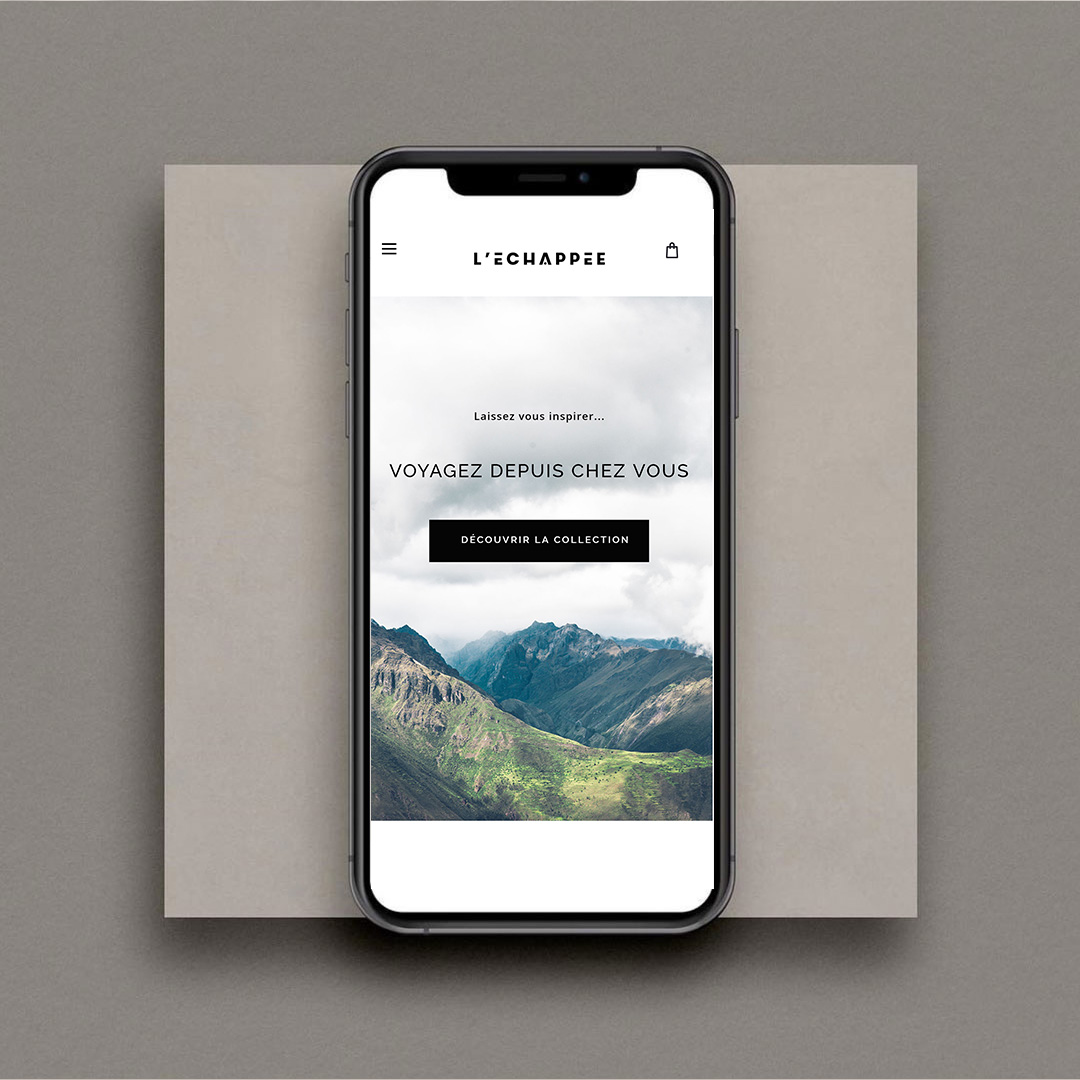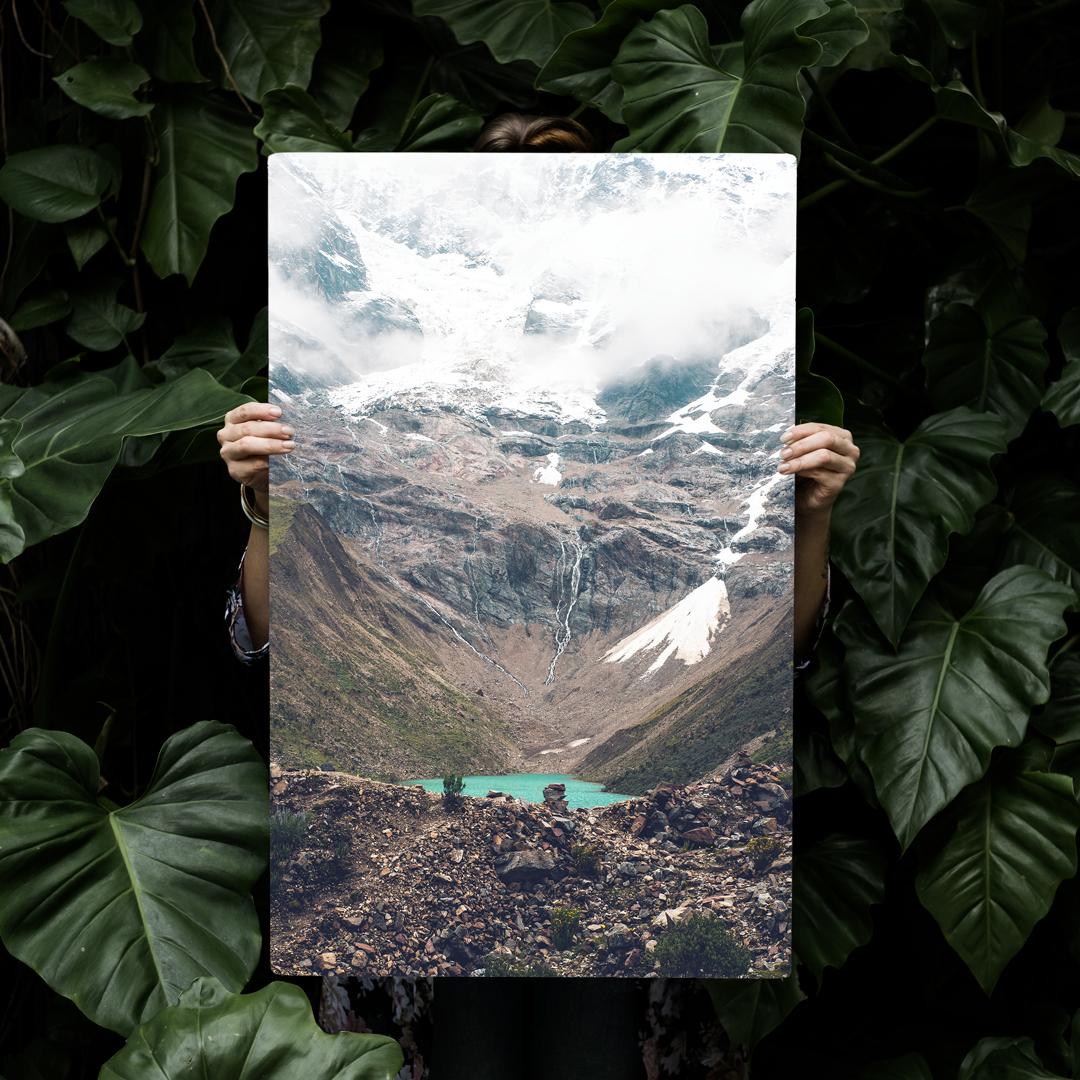 Travel from home
Client
LÉchappée
Industry
Art photography – Art prints

Projets
Logo
Branding
Ecommerce website
Photographs
Social media
Collaterals
–⟜⟜⟜
Between picturesque landscapes, fortuitous encounters and shamanic initiations, the project L'Echappée is born. A mix of art photography, love for our beautiful planet and a humanistic vision.

Its opening was supported by MZ Studio, an independent creative studio whose mission was to create a brand new visual identity and a bespoke ecommerce website.

The pillars of nature friendly, quality and authenticity are values that drive L'Échappée. The positioning of the art collection boutique oscillates between a high-end image and an affordable eshop so everybody who want quality prints can bring a piece of nature at home. 
The boutique's look & feel was first and foremost based on the creation of visual concepts carefully crafted by MZ Studio. For the execution of the logo, the graphic studio applied a timeless, refined and elegant typography with an ethnical twist. The clean and neutral colours palette also highlights beautiful breathtaking photographs.