EXPERTISES
Full-service creative studio designing thoughtful brands and tailor-made websites
with love
♡
How to manifest your vision and attract the right people to your business ?
My role is to guide you in creating your brand identity. When your brand is aligned with your vision and your values, you can more easily achieve your goals and attract the customers you want. I also support you in the creation of your bespoke website. I take pride in optimizing SEO and user experience, because your digital presence opens you up to the world.
Our lifestyles are changing and our relationship with the world and nature evolves. Through my expertise, I want to support agents who are aware of these changes. I work with conscious brands and entrepreneurs who share with me human and ethical values, their confidence and requirements for quality. If you resonate with these words, then we're in for a beautiful collaboration to come and a truly "win-win"situation!

Brilliant and very competent service. The warm communication and availability of Myriam add to the quality of her services. We highly recommend.
Graham, Luxury watchmaker
Very serious company, involved and rigorous person in her work. I recommend without moderation.
Autocycling, World No. 1 in online catalytic converter buy-back

Responsive, punctual and organized, trust was established with Myriam from the very first contact. The outcomes of the photoshoot was brilliant, Myriam sent me exactly what I asked her. I wouldn't see myself calling on someone else.
DZ Apparel,

Solidarity clothing brand



Great photographer, beautiful work, highly recommend.
Aluantu,

Wellness and spiritual retreats center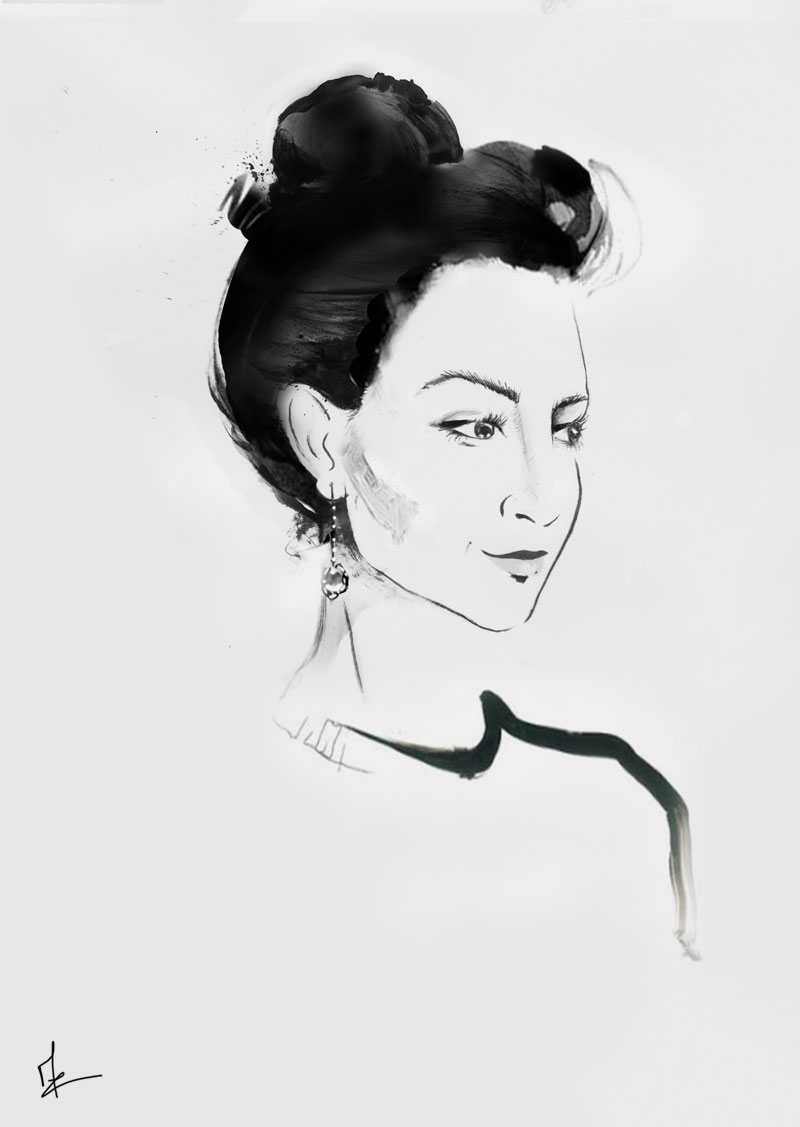 Welcome,
I'm Myriam Zouaki.
A Graphic / Web Designer and Photographer based in Lyon, devoted to transform great brands through design and thoughtful process that will take your business to another level.
My range of tools is vast because my vision transcends all aspects of visual art. Once we have mastered the challenges and the tools of a discipline, whether animated or static, there are no more boundaries and I simply enjoy the process of creation. Therefore my integrated experience and versatility allows me to be by your side throughout the whole creation process and to design a coherent overall image.
MZ STUDIO combines ultimately the versatility and agility of a Freelance Designer with the expertise and experience of a Creative Agency.
With a strong experience in artistic direction in design agencies in France and in London, I now help brands and entrepreneurs in the creation and enhancement of their brand identity. The essence of my expertise lies in my experience, my technical skills, my intuition and my creativity.