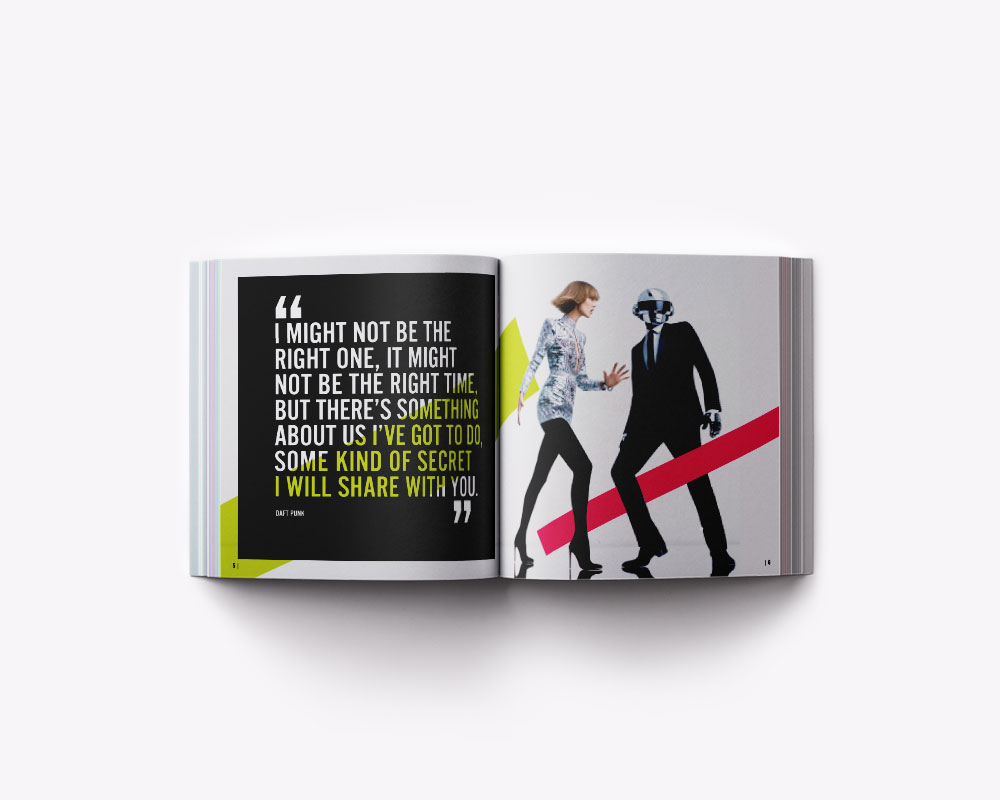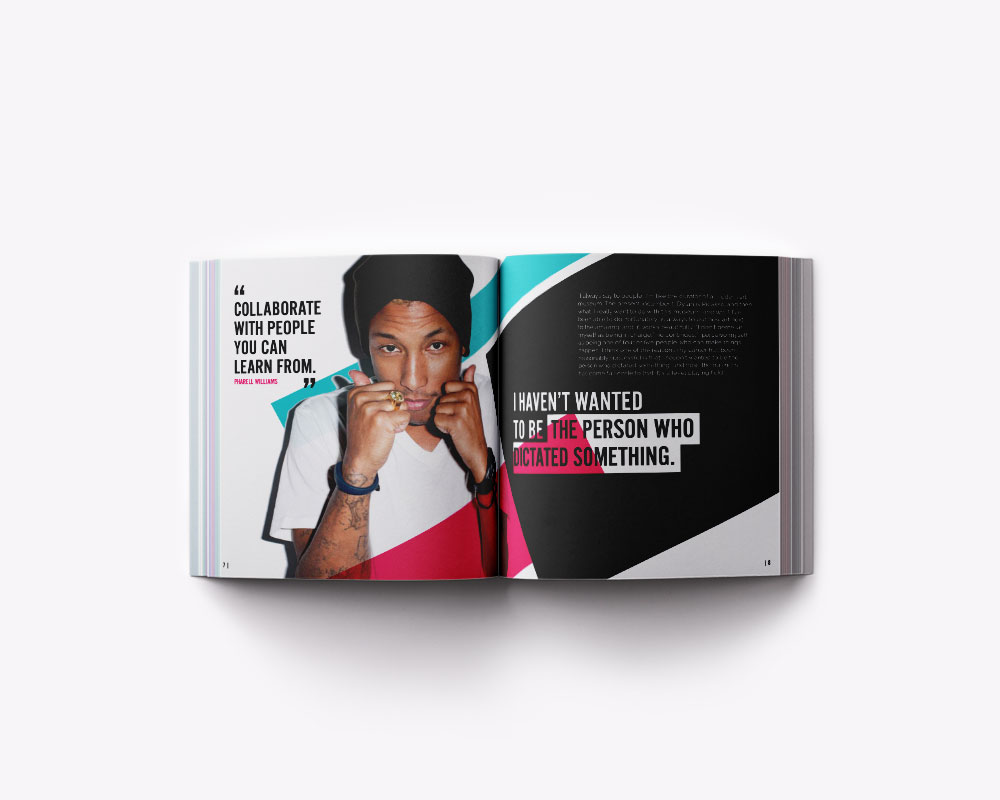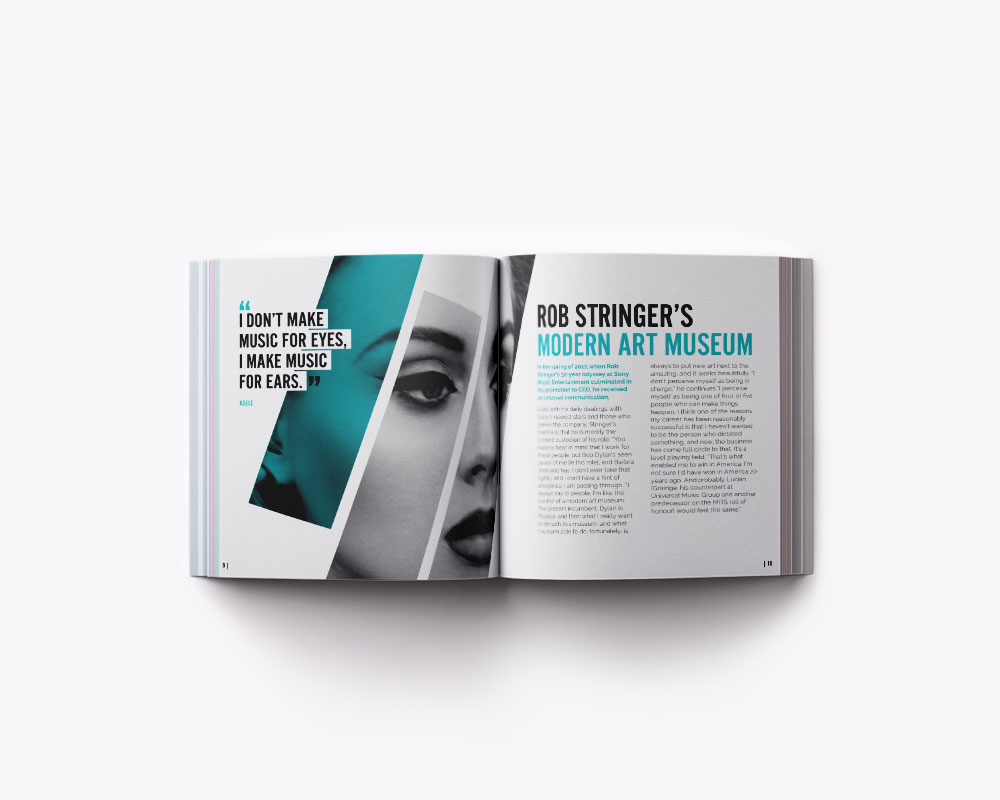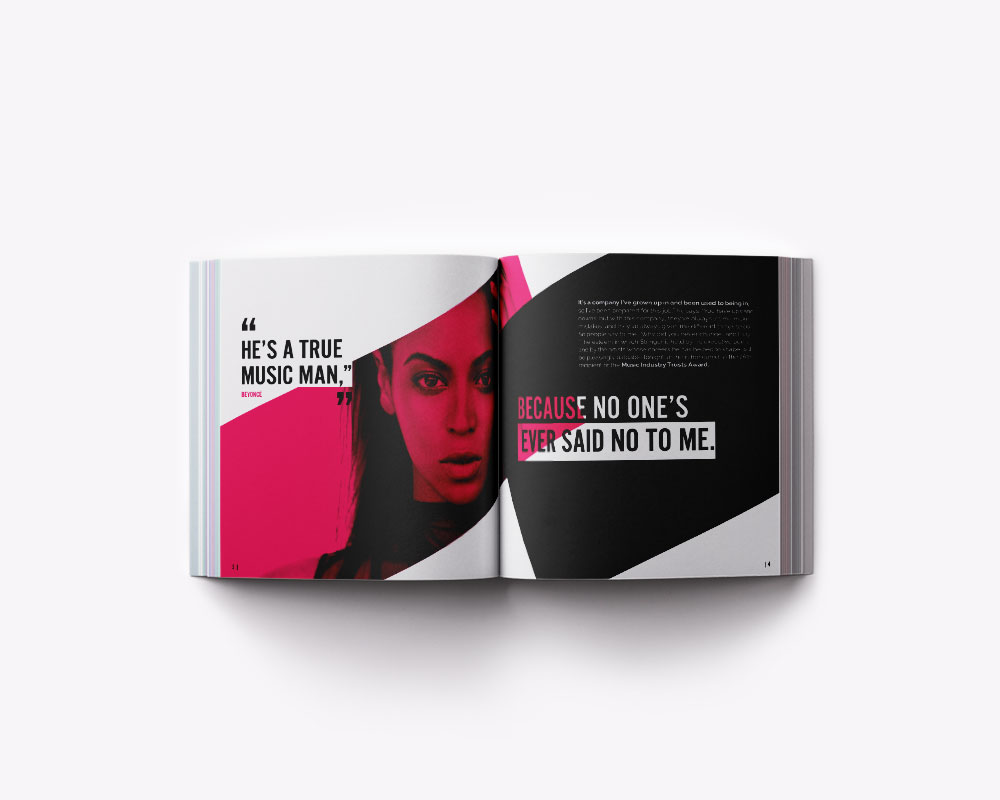 The Music Industry Trusts Award has so far raised over £5.5 million for two very deserving charities
Client
Music Industry Trusts Award (MITS)
Industry
Entertainment / Music / Charity
Projects
Tribute book
Invitation
POS
website update
banners
–⟜⟜⟜
In support of the BRIT Trust and Nordoff Robbins, I have designed a concept for the Music Industry Trusts Awards from scratch, where each year someone is honoured for services to the music business. The creative output is different each year, bespoke to the winner and influenced by their genre and style of music.
Rob Stringer, CEO of Sony Music Entertainment worldwide, is to be honoured with the 26th Music Industry Trusts Award on 6th November 2017, in recognition of his contribution to the music industry.
Another concept has been selected for the event but here is a sample of the design proposal I made which I think is worth sharing. The colours, shapes and layout are bold and dynamic like an invitation to an outstanding event where people, artists and charities meet for great causes.
Project with Sherry Design